Hello Music Bees Box Subscribers!
You've received your Music Bees Box with all the lovely instruments and props for playing the music activities at home with your child.
Now Musical Child warmly welcomes you. This is the website where you collect your downloadable music mp3s and your activity plan Music at Home pdf.
Here's what to do —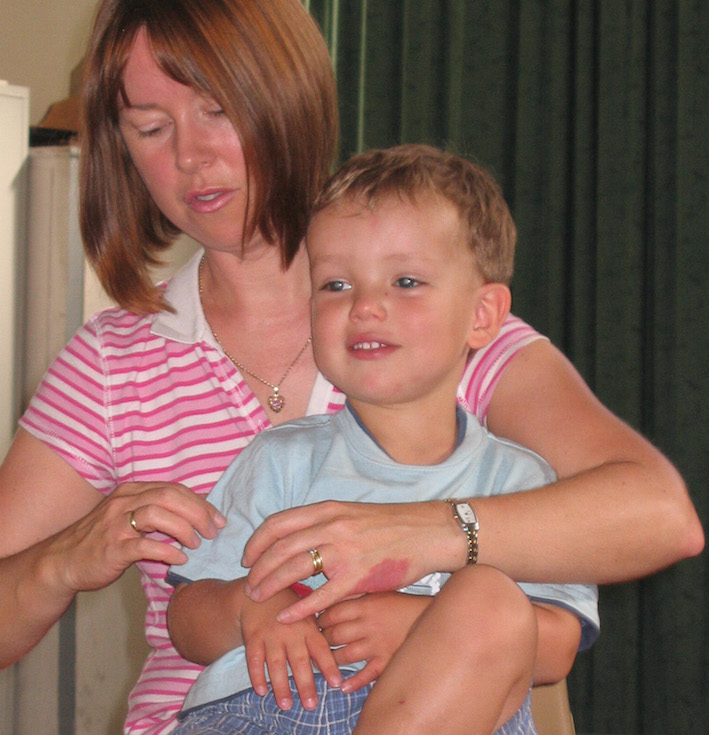 How to download the music
Get your coupon code ready — you'll find it inside the box
Choose your box number from the list below and click on it
Click the big button "Add to Cart"
Click "View Cart", put in your Coupon Code, click "Apply Coupon", the price will go to $0 and then "Proceed to Checkout"
If it's your first time, create an account with Musical Child — don't worry it's just so you can get your download link emailed to you — you've already paid for the music with your subscription
If you're returning, put in your username and password
Click the link on the screen to download the zip file to your computer, unzip and then sync the music files to your mobile device and also add the pdf so you can remember all the activities wherever you are
(you will also receive the download link in your email if you would prefer to access it later)
All the files are protected by international copyright law so if your friends like them please, no sharing, simply send them to Music Bees Box to buy a subscription too, or buy them a gift subscription!