Training for Educators and Teachers in Early Childhood Music
Get 6 authentic quotable research studies you can put into practice in 45 days without any hype
Learn at your own pace in your own place. Access professional development and training for Music Teachers and Early Childhood Educators.
Freshen up your offering and start from the very beginning. Try the new Baby Music Modules 1-6. These new training modules in early childhood music were written during the COVID19 pandemic. They are designed to be used by early childhood educators and music teachers but they are also suitable for others interested in how music supports children.
Download these self-paced training modules. Get the FREE Guide to the Series (— see below after the lullabies module.)
Current and Traditional Methods and Approaches
The Musical Child pedagogical approach is in line with the current Australian Early Years Learning Framework (EYLF) and meets all five of the learning outcomes. The approach acknowledges children's innate musicality. It nurtures and expands their natural capabilities in moving in synchrony, deep listening, playing simple instruments, improvising, singing and speaking. The approach is rooted in culture and expressed through play.
While our approach is concerned with the child learning through music, we also would like to acknowledge the excellence, dedication and successful influence of the four main music education systems designed by composers, performers and teachers from Hungary, Germany, Switzerland and Japan in the early and mid twentieth century.
Of the four, the Musical Child early learning through music approach has the most in common with Orff Schulwerk because of its emphasis on learning through play and the integration of drama and speech.
Let's face it — not all musical experiences are worth doing day-in day-out in the same way with the same tired songs. Musical Child has been offering opportunities in professional development for educators for over a decade. We invite you to read through the list of our training, research and development partners to see where we have made an impact in Australia, China and Hong Kong.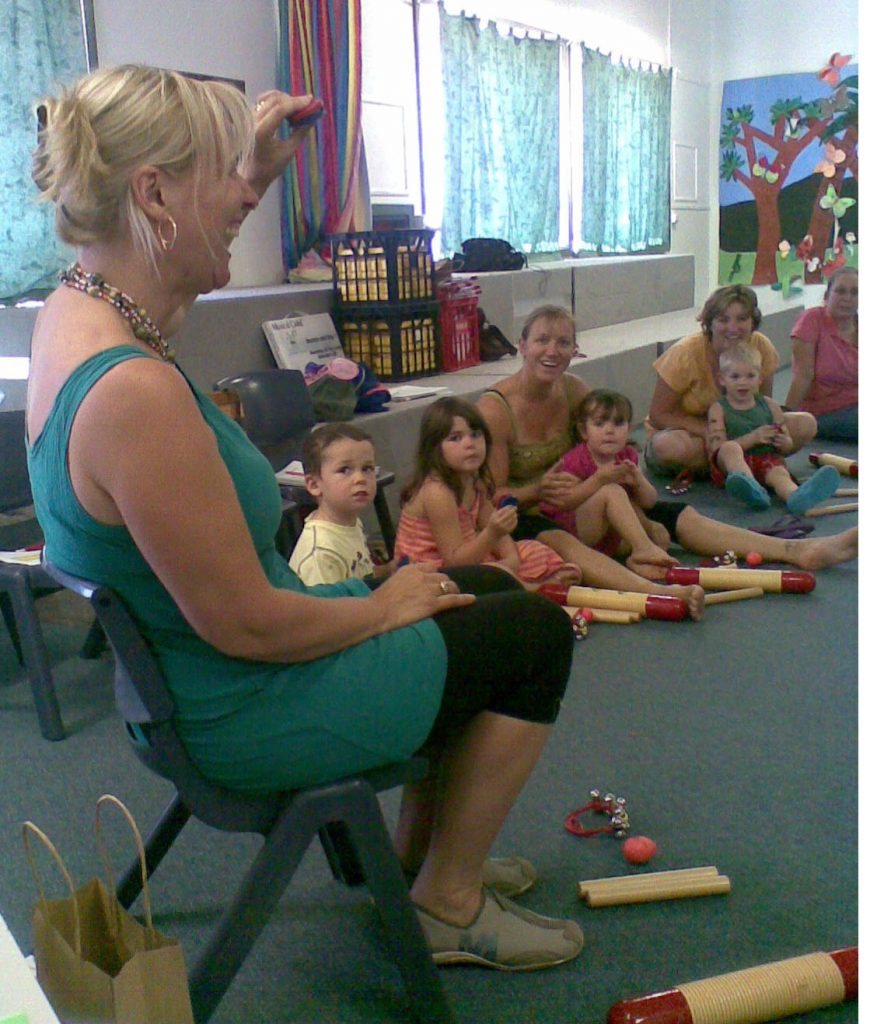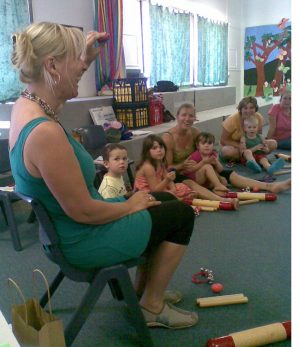 Training, Research and Development Partners
Musical Child Training, Mentoring of Studio Music Teachers Online ongoing 2019, 2020, 2021.
Andrea Xinyan Li, Early Childhood Education, Nanjing China. Projects in 0-3 and 3-6: Development of Curriculum and Trainings. Ongoing relationship in developing bilingual resources for Chinese educators 2015-2021.
Musical Child Training Modules, New! Baby Music downloadable, self-paced  modules were added throughout 2020. Activities for babies trialled in association with Quinliven Road Early Learning Centre, Aldinga, South Australia and individual families.
Mongolian Music Teachers, Online workshops with interpreter, Khulan Tsogbayer September 2020
Little Lessons Events, Seaford Community Centre, Beechwood Grove, Seaford, SEAFORD SA 5169 April 2018
Musical Child Workshop Series, Education Development Centre, Hindmarsh S.A. 5070 January, February and March 2018
Australian Childcare Alliance (ACASA), Adelaide Director's Hub Seminar July 2017

Oxanda Education, Sydney Oxanda Area Managers Seminar May 2016
Meri's Music, Drouin Victoria Partnership Course Delivery April-May 2016
Daniel Milard, Music Rings Music Academy, Causeway Bay Hong Kong, Staff Development October 2015. Ongoing relationship in cross-cultural curriculum development, video presentations for children.
Andrea Li, T-Mega Education China, Shenzhen Partnership Staff Development and Parent Information Sessions August 2015. Ongoing relationship in developing bilingual resources 2015-2021.
Vinci Education China, Beijing & Shanghai Partnership Staff Development Sessions August 2015
Fun Music Company Virtual Music Education Conference March 2013
Stepping Stone Childcare Christie Downs On-going full staff training January 2011 to March 2012
Western Hub Preschool Teachers Workshop October 2011
Stepping Stone Childcare Morphett Vale Sessions January to April 2011
Stepping Stone Childcare Kidman Park Sessions January to April 2011
Early Childhood Australia National Conference Presentation "Playing Instruments with Children" 2010
RICE – Remote and Isolated Children's Exercise & Orroroo Kindergarten Day Workshop 2010
SALCAS – Children's Librarians Value of Nursery Rhymes & Songs 2010
EChO – Early Childhood Organisation June and November Conferences 2009
Enhance Training, Marden Children's Songs and Learning 2009
Coober Pedy District Council Induction into Bounce & Sing 1 & Sing & Play 1 2009
Our Lady of the Visitation School Induction into Sing & Play 1 Feb- April 2009
Junction Community Centre Child Care Introductory Course 2008 & 2009
TAFE Gawler Cert IV & Diploma Music Subjects 2008 & 2009
Seaton Childcare Links Music in Childcare Sessions 2008
Gowrie Centre Adelaide Various Sessions: on-site and at other locations 2007 & 2008
De Lissa Institute, University of South Australia, Arts Seminar, August 2007
Grange Community Centre Music and Disability  Sessions 2005
Bowden Brompton Community Centre Summer Course in Music 2005
Need something tailored to your needs? Email or phone us to discuss your particular needs for training or professional development. We will begin the conversation and tailor your training from there. Inquiries from Centre Managers regarding staff development are welcome.