Early Learning Through Music - Babies, Toddlers & Preschool
 Covid-19 Update.
If you are working one-on-one with children or in small groups during this crisis, you need to have musical resources that are in your direct control. When you purchase from us, you download and store the mp3s and educator guides us on your computer so that you can access them at any time, make your own playlists and repeat tracks at will.
If you are isolating and need to connect with your clients through Zoom, FaceBook Groups or some other platform, you need an extended license from us to transmit the music in a live stream, so please contact and find out if you are eligible for a free license. May you be safe and well.

Musical Child offers programs and training in early learning through music for educators of babies, toddlers and children aged 0-5 years. We have been developing our music programs for over 40 years.
The programs are not about the young child learning music because they already are musical from birth. They are about the child learning through music. Our flagship programs consist of lesson plans for group sessions where the children are involved in creative play, movement games, song, dance and playing instruments. Our newer trainings are about helping you design your very own music programs working with your creative energies. We help you plan and you deliver — your way.
Regular music sessions stimulate the children to play with music and express their creativity. Parents and educators report that children spontaneously play musically after the sessions even if they seem shy or reserved during the session.
Musical Child adopts research from around the globe as well as explicitly linking to the Early Years Learning Framework for Australia in all training programs and products. We regard children as competent and capable. We regard access to music as one of the children's rights as proclaimed by UNESCO commissioned International Music Council.
Teach music with confidence
Download your free Music Teaching Resource today!
Why is music important in early childhood?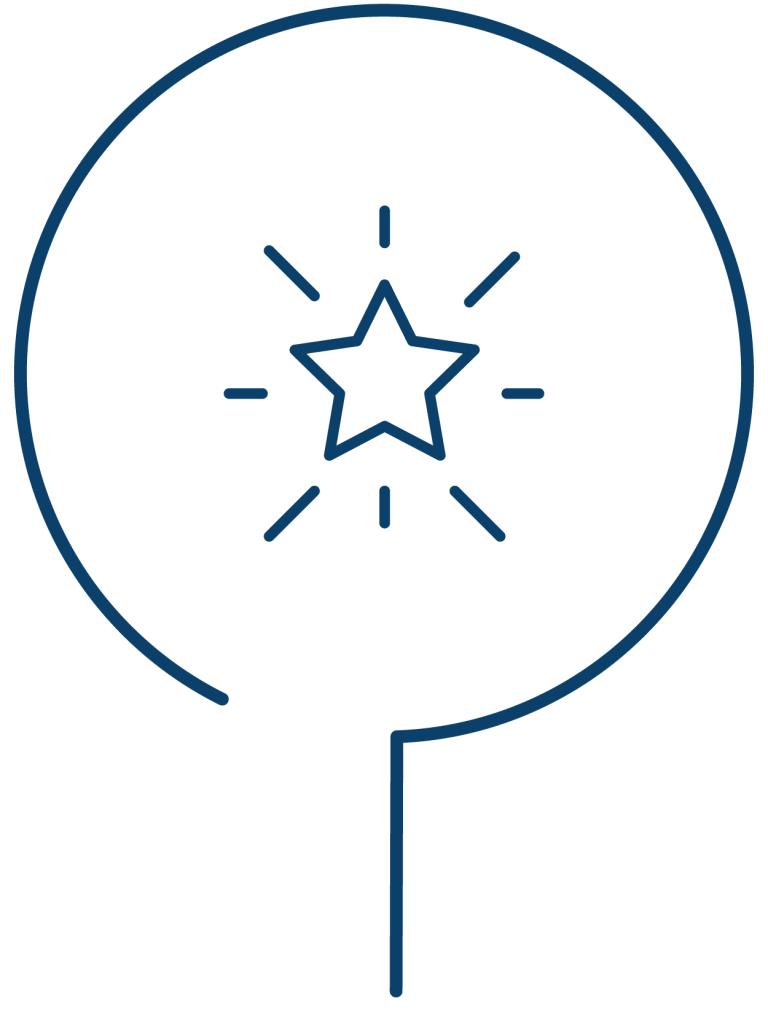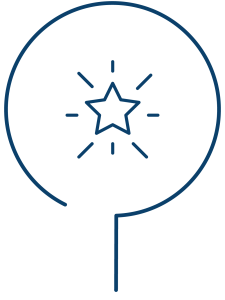 1. Music is key to personal, group and cultural identity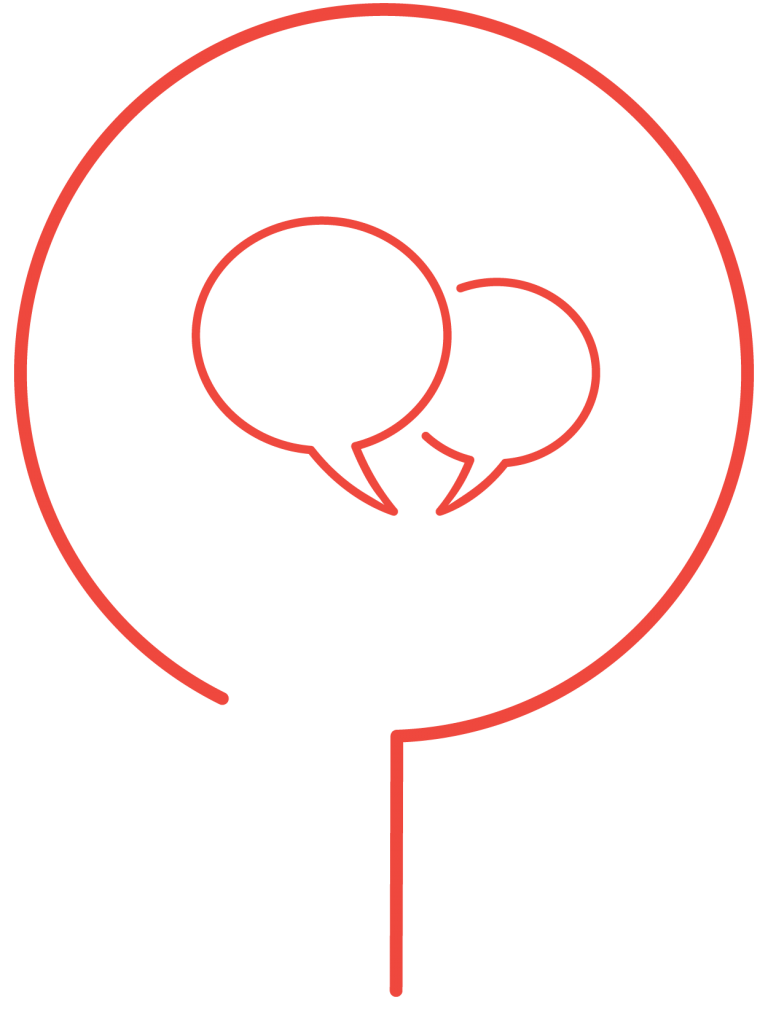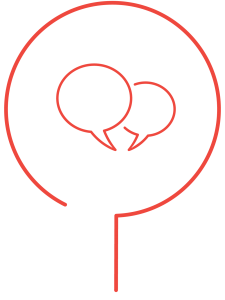 2. It engages and connects to past and present artists and art-works globally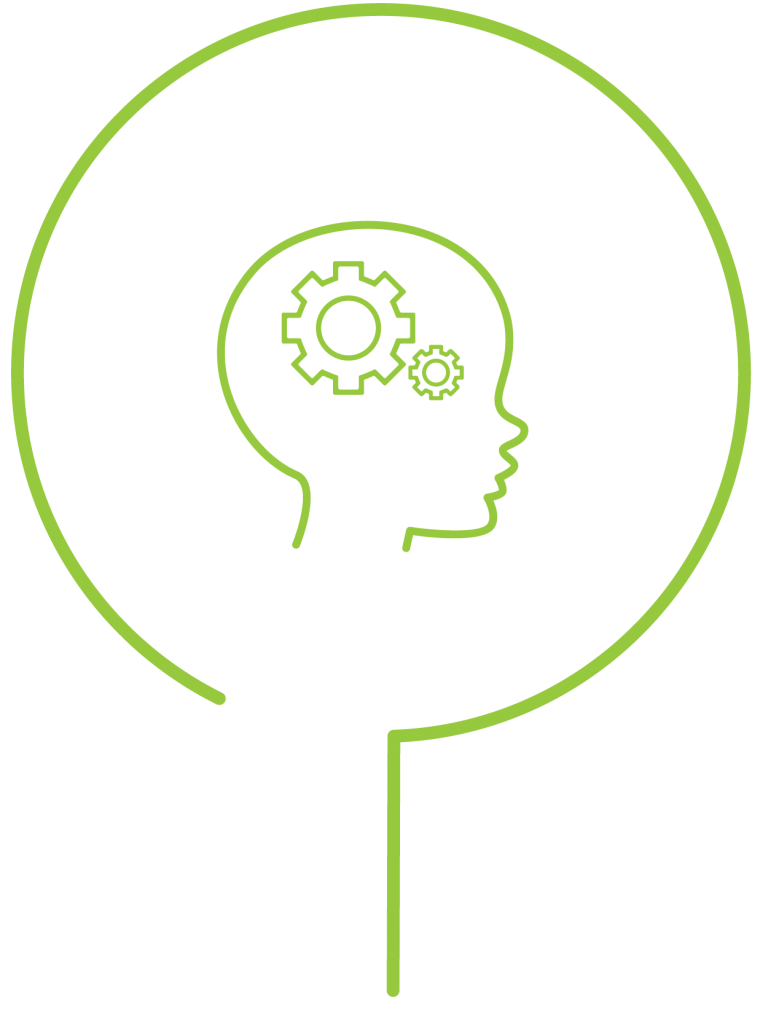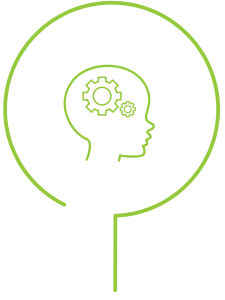 4. It enhances neural networks and supports learning
Music is so important for child development - start now!
If you're wondering when is the best time to start music lessons – what age should you start voice, violin, guitar or piano lessons – we recommend you lay the foundation now with one of our simple and easy to use
pre-school music programs
.
The sooner the better, as regular music lessons for your babies, toddlers or pre-schoolers are crucial for their creative and holistic brain development. The instrument and voice lessons come later, ideally after they've started school.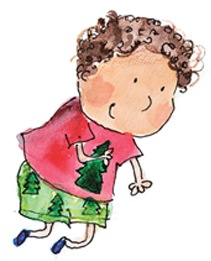 Give music lessons for kids that are engaging & fun!
Download your free trial today
Hear about what our clients have to say
Thank you for your many presentations over the years. Our members always leave your workshops with smiles of delight and satisfaction, having been given both theoretical background and practical ideas for them to use in their work with young children.
Have received parcel and it's fabulous.  Thank you!
The other group that I started with last year absolutely flourishes and the results with your lesson plans is AMAZING.
I'm from Spain, I run my own business, a Nursery School where we teach English through Music and movement. I love your Lessons Plans because they are easy to follow and they organise my time!! I usually teach vocabulary with your songs, we are about to start In My Boat [Lesson Plan] but up to now, children have learnt a lot!  Thanks for your Lessons!! It´s an excellent material and I love it.
The children love all the songs, and the use of so many instruments and props and doing something different all the time, they just couldn`t wait to see what was going to happen next. I find that your lessons are really working well and the children are really getting into all the songs now and even the youngest child is doing some of the actions to the songs. I would highly recommend your music lessons to other child care educators.
We've been using Musical Child as our main music program since it's inception. As an educator, I have used the activity suggestions but also modified them to suit our unique bunch of children. I like it that the traditional song tracks don't have the voice. Other commercial versions of traditional songs have a voice that is too high-pitched.
Our instructors have been enjoying the program. It is a very useful tool, and very thorough.
I have received and have been using my new music program!!  The kids LOVE it, as do I!!  It is so easy to use, and so much fun. In fact, I'm not sure who is having more fun, me or the children! It is an amazing program and would love others to experience it!!
Thanks for publishing a well-structured lesson plans with clear explanation. I'm going to use it for my new music centre's main course.
I am very grateful for your understanding and willingness to help me out!! Thank you!!
I really appreciate the Musical Child curriculum because it connects the emotional part of the brain with the logical part.
Thank you for creating this curriculum - I searched long and hard to find something of this quality, and would have ended up spending a very long time writing one myself if I hadn't found yours!
It was great to speak with you today. I love what I have looked at so far and thank you for piecing that information together for me. I am so excited that I have managed to find a program that ticks all the boxes.
This is the very best music program for preschoolers in the country!