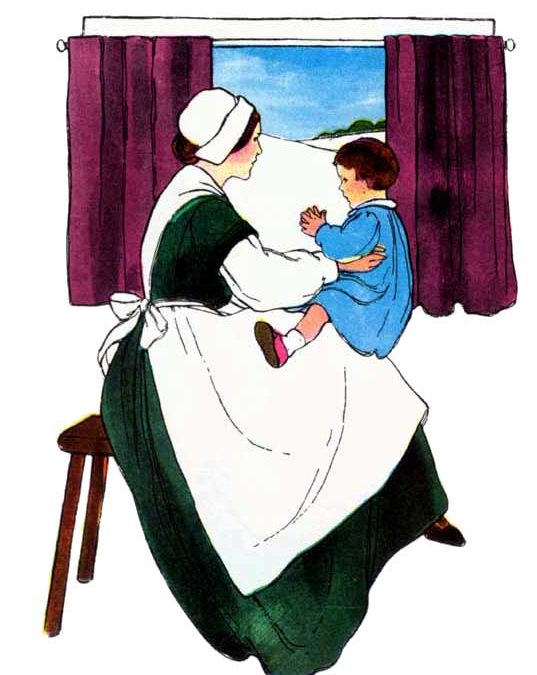 Music makes learning language easier for children because music and language are two sides of the same coin. Given some great 21st century research and thought leadership, we can draw the conclusion that music and language are in effect two sides of the same coin,...
read more
We Guarantee Your Satisfaction
These professional preschool music lesson plans have been made with love, tested and perfected in our own classes and private studios. Their effectiveness is also proven in early learning centers in Australia and China.
For children aged between 3 and 6 you can use our Sing and Play programs.There are four different ones covering seasons and topics of interest. Each program contains five lessons that you can repeat as often as you like. Or simply buy one Preschool Music Lesson Plan to test the water.
Babies & Toddlers
For babies and toddlers aged between 1 and 3 you can use our Bounce and Sing Programs. They are full of interesting musical activities that suit very young children, Each program has enough material to last for months and there are four different programs to choose. Or simply buy one Toddler Music Lesson Plan to test the water.
Read the product descriptions to find out what topics are covered in each program or lesson plan. Click on any product to find out more.