Music Activities Church Preschool
This blog is in response to a question from one of our followers about a specific program for a church preschool.  At Musical Child we do have certain preschool music activities perfectly suited those settings.
Here are suggested songs accompanied by preschool music activities suitable for use in a Church Preschool or Day Care Centre, or Church Playgroup or Sunday School.  These are song titles that come from the Christian tradition.
Click on them to see what activity we suggest and hear previews of the music.  They may jog your memory or give you new ideas.
There's a Little Wheel a'Turning in My Heart
Mr Rabbit Mr Rabbit
Great Big Stars
Hot Cross Buns
Simple Gifts
Pancake Day
Sends a Rainbow
One More River
Now Let Me Fly
Train is a'Comin' Oh Yeah
For music activities church preschool, you could also choose from our  Christmas songs. or look at our three Christmas Lesson Plans – Christmas Tree, Christmas is Coming and Christmas is Here.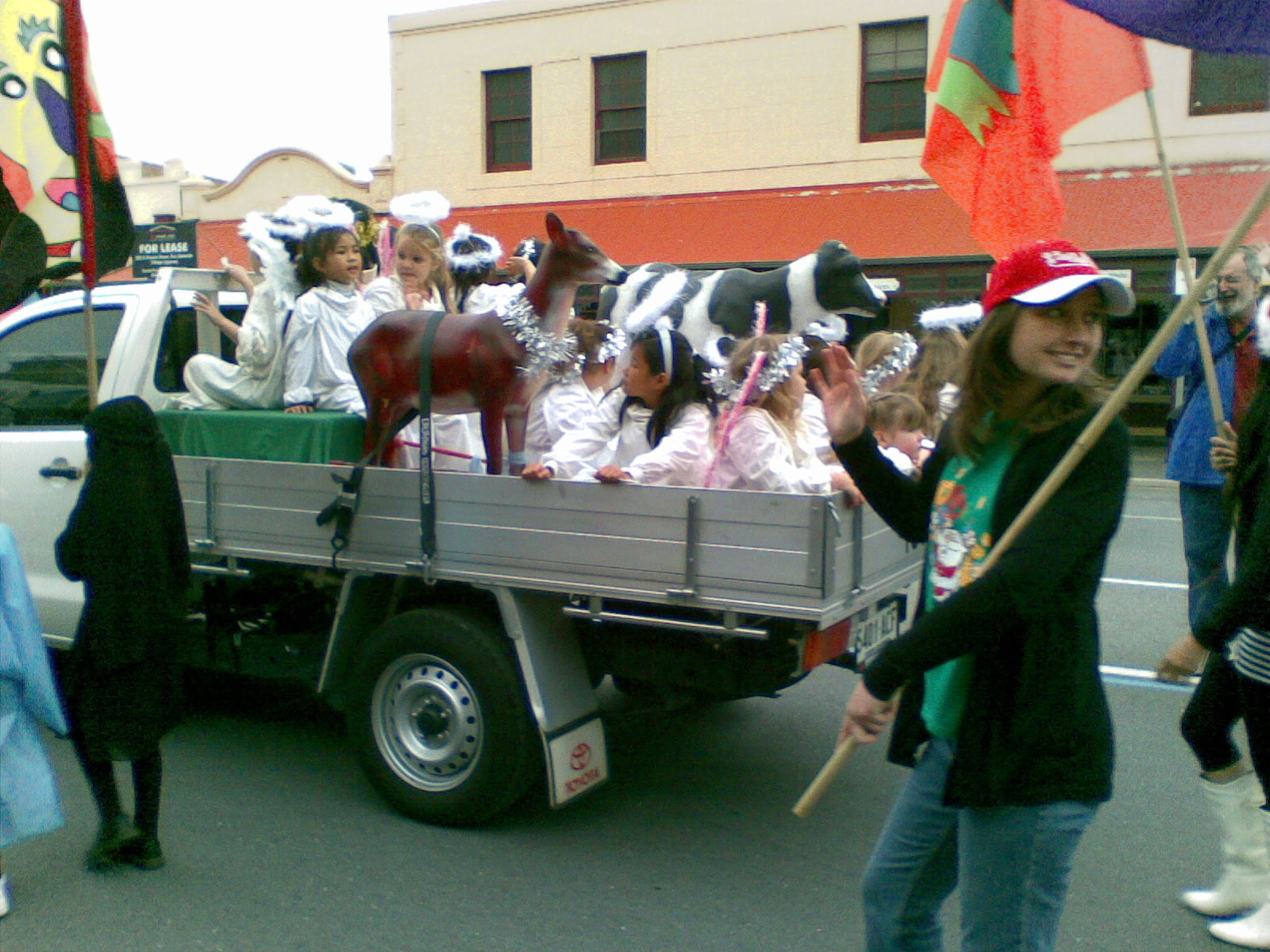 And here are two music activities for preschoolers about kindness to animals:
If I Had a Donkey
Little Girl Little Girl